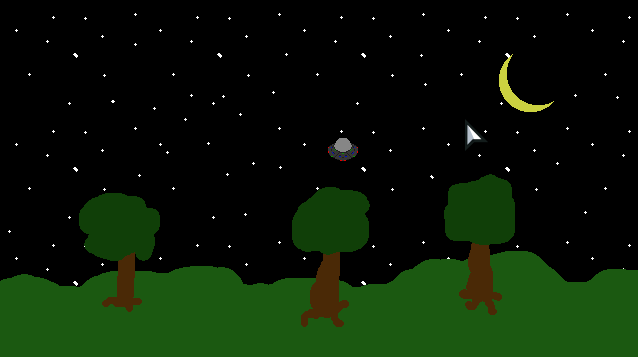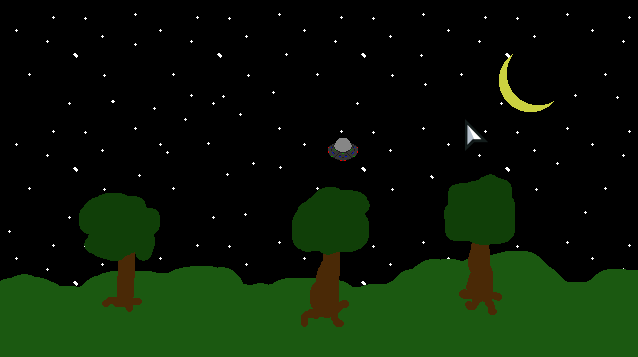 Before we get into the first full game made in my current project, I wanted to share a few things from Chapter 5. Chapter 5 introduced the developer to player input with the keyboard. In this chapter, we made a little "game" that lets the player fly a flying saucer around a night sky. Fun, but not super interesting. But with what we learned about player input, we can start making real games.
Chapter 6: Memory Game
With the introduction of player input, Chapter 6 gives us an example that uses mouse input. This memory game is a pretty simple concept going back decades or more. You take a deck of cards and lay them face down and try to find all the matches.
I actually created one of these a long time ago when I was still working with Flash and Actionscript, called HexMatch. That SWF is no longer playable and I doubt you would be able to get the code to compile. So I thought it a great time to create a new matching game. Introducing BGP: Memory.
(more…)